Services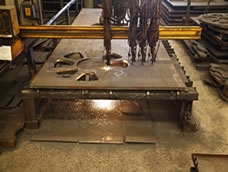 Profile Cutting
Our company is one of the oldest firm in Indore to provide cut to size and shape material. We are well equipped to get the material cut with Oxy Acetylene / LPG. We have Electronic Profile Cutting Machines, Pug Machines, Hand Cutters etc. for cutting Mild Steel.
Advantages to Customer that we provide with Profile Cutting:
Less Inventory to handle
Ready to use material
No generation of scrap and zero burning loss
Saves ample of time
Cost Effective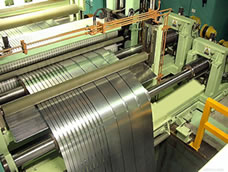 Shearing
We can provide cut to length material from Coils so as to reduce customer's wastage and hence providing with better cost effectiveness of material.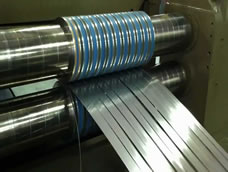 Slitting
We can provide slit coils, strips as per customer's demand although a minimum order quantity is required for the same. The slit material is supplied with proper packaging so at to avoid damages.